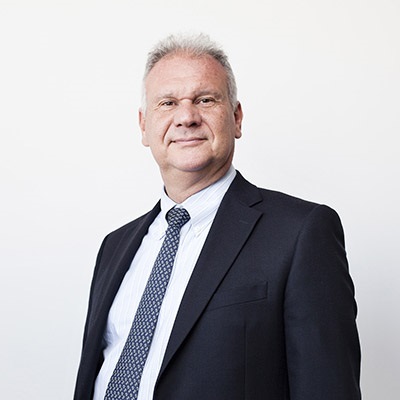 GIORGIO OBERRAUCH
CEO
Giorgio Oberrauch, has been appointed Chief Executive Officer of Doppel in September 2017. Giorgio has more than twenty years' experience in the Pharmaceutical Business, both in Italian and International organizations. Prior to joining Doppel, the results achieved and his increasing performance led him to fulfill the position of Chief Executive Officer (CEO) in Zach System Spa, a subsidiary of Zambon Group
Alessandro Cipriani
COO (Chief Operations Officer)
Alessandro Cipriani joined Doppel as Chief Operation Officer of Rozzano and Cortemaggiore plants at the beginning of August 2019. He graduated in Industrial Chemistry, and he has got more than 19 years experience in the Pharmaceutical field. Previously he had a similar role at Mipharm, a CDMO specialized in developing and manufacturing pharmaceutical products for Europe, USA and other overseas markets. He has also a strong experience on pharmaceutical processing and quality, with high specialization in manufacturing and packaging of the main pharmaceutical forms.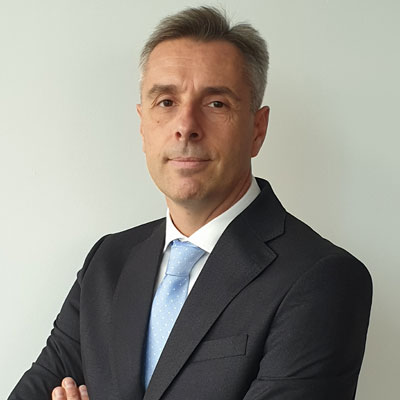 MAURIZIO RUSCONI
CFO
Maurizio Rusconi is Chief Financial Officer in Doppel since May 2019 after joining the Company at the end of 2017 as Financial Controller. Maurizio has an Economic Degree and twenty years' experience as Group Controller in listed and private companies in API's and Chemicals (AMRI, Euticals, Archimica, Clariant). In his role he supports the company strategy as well as the current business.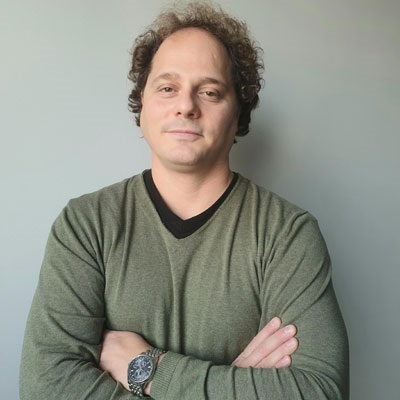 SALVATORE AGOSTINO GIAMMILLARI
R&D Director
SALVATORE AGOSTINO GIAMMILLARI
R&D Director
Salvatore Agostino Giammillari has more than 14 years of experience in the pharmaceutical development field and he is acknowledged as inventor in numerous patents of oral formulations. He joined the company in 2012 from Monteresearch SrL, where he was Senior Formulation Scientist dealing with preformulation & formulation activities, pharmaceutical technology laboratory management and R&D quality assurance. Previously, he worked at Italfarmaco SpA as Formulation Scientist in the Pharmaceutical Technology Laboratory and Clinical trials Supply Unit.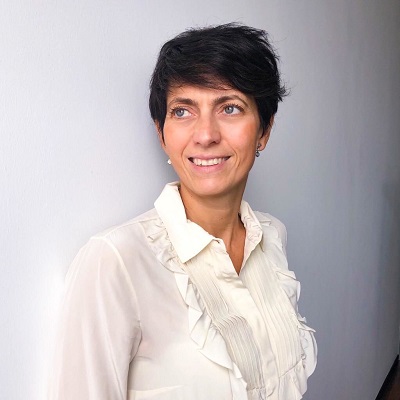 CRISTINA FOGAZZI
HR Director
CRISTINA FOGAZZI
HR Director
Cristina joined Doppel in January 2019 after more than 12 years of experience spent between Head Hunting as Associate Principal for Page Executive and Human Resources as Group HR Manager of Valvitalia Group. Cristina graduated in Economics at Università Cattolica del Sacro Cuore of Milan in 2001.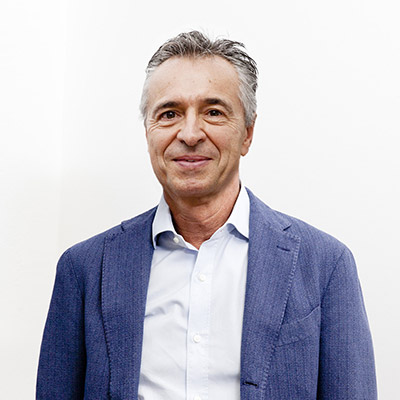 GIANPIERO POLLASTRO
Commercial Director
GIANPIERO POLLASTRO
Gianpiero Pollastro joined the company in 2007 from UCB where he was Director of the Supply Chain, dealing with purchasing activities, CMO management and quality assurance.
Previously, Gianpiero worked at Takeda Italia Farmaceutici as Logistic Manager and SPA (Società Prodotti Antibiotici) as Responsible for Production and later Responsible for Logistic Activities. He was also Responsible for Quality Assurance and Responsible for Production at Rhône-Poulenc Pharma.